Tiffany & Co. "key" sunglasses - price reduced

Beautiful, very lightly used, authentic Tiffany & Co. sunglasses featuring the "key" design on the sides....
$125.00 USD
August 15, 2018, 2:50 am
-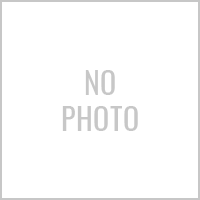 Karen Walker designer sunglasses

Brand new with tags Karen Walker sunglasses - Australian Designer. RRP $280. Gorgeous retro design. Comes...
$150.00 USD
October 17, 2014, 10:49 am
-

Authentic Louis Vuitton Sunglasses

Authentic Louis Vuitton sunglasses in excellent condition. They are very solid and great looking! The only reason why I...
$150.00 USD
December 10, 2019, 1:19 am
-