$
Listing ID: 58069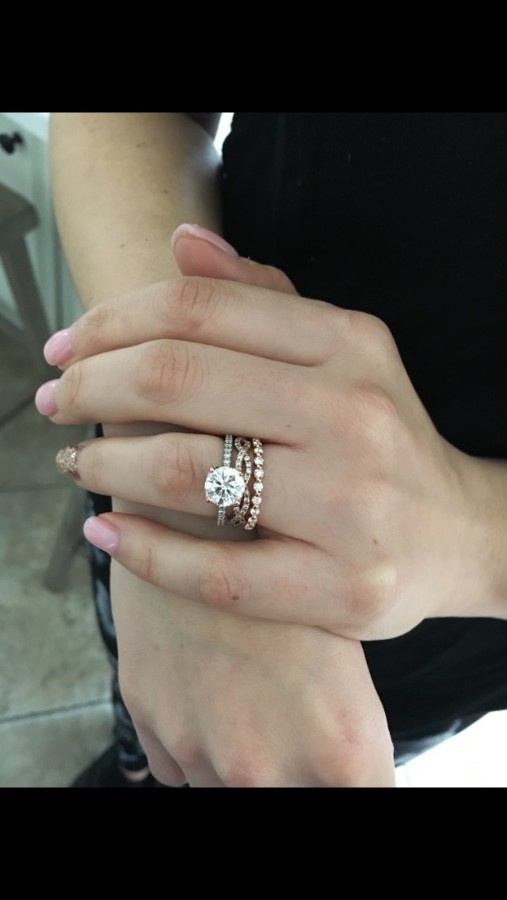 Number of times listing has been viewed: 765
Engagement Diamond: 2.01 E SI1 ( GIA Triple Ex )
Price:
$22,000.00 USD
Listing Began:
December 2, 2018, 3:16 am
New Jersey, United States
Listing Began:
December 2, 2018, 3:16 am
Description
looking to sell engagement diamond well below purchase price. Diamond: 2.01 E SI1 (certified GIA Triple Ex & estimated AGS 0). In some of the pictures there are comparisons to another diamond. This other diamond is not for sale, just for comparison sake.
Public Questions / Answers
No questions have been posted about this listing.
Seller's Other Listings
Here are some additional items from this seller that you may be interested in.
We're sorry. No items were Found.